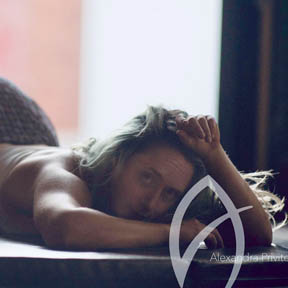 Femmentines Day Fundraiser
Saturday, January 25th | 7:00pm
Members of Buffalo's Burlesque, Dance, and Movement Arts believe in community, and this Saturday night (at Revolution Gallery) we are fundraising for an important annual event that happens every February – Femmentine's Day 2020 at The Bird's Nest.

Our goal is to raise money to keep this important event going year after year, and to provide several full day scholarships so femme folks of all backgrounds and situations may attend Femmentine's Day 2020.

What is Femmentine's Day? It is a celebration of femininity, sexuality, community, and support of women-identified, femme, female, trans, non-binary, and gender non-conforming folks. It is creating a safe space for attendees to open up and let loose, to celebrate themselves and one another, and to feel empowered and connected with other individuals who also want to share in the beauty and magic of all that is 'femme'. This year's event at The Bird's Nest will have classes in burlesque, striptease, pole dance, aerial, hoop, belly dance, somatics, self-care, and more!

So join us this Saturday at Revolution Gallery for an evening of music (with Cameron and the Criminals), dancing, engagement, and fundraising for an excellent cause!
Suggested Donation at the Door- $5