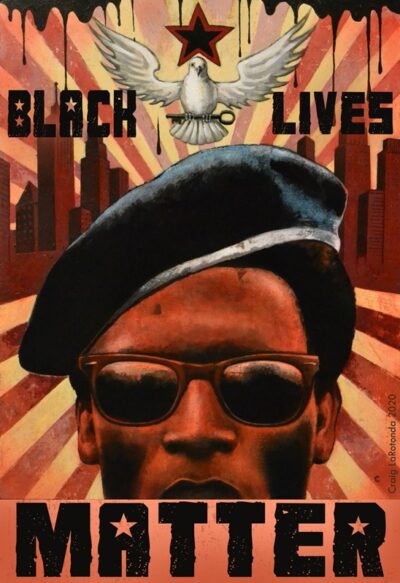 Revolution Gallery stands in solidarity and support with the BLACK LIVES MATTER movement.
Buffalo is a city rich with diversity; in the neighborhoods, in the city's history, in the residents who immigrated here to make a new home, in the many small businesses that help this city to thrive, and in the artists and the art they create. Revolution Gallery strives to be a better ally, and to be a part of the efforts to build positive change for our city.
WNY is home to many talented black artists, and we are fortunate — as a society, as an art community, and as a gallery – to have their work as part of our city. A thank you to local artist Chuck Tingley for sharing this list to his IG. Please check out their work.