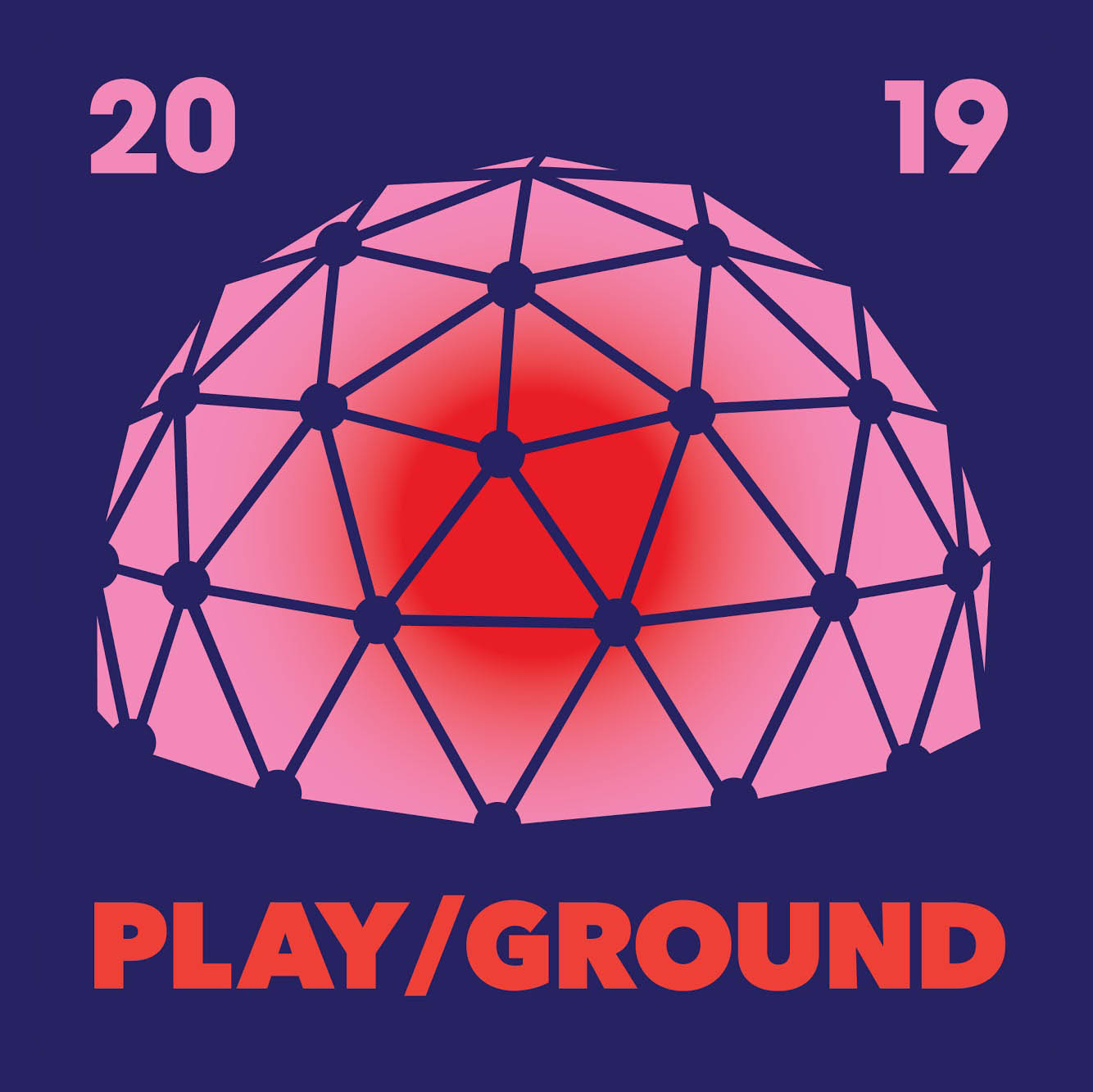 Revolution Gallery at PLAY/GROUND
Saturday, September 28th | 11:00am – 5:00pm
Sunday, September 29th | 11:00am – 5:00pm
PLAY/GROUND is an immersive art experience meant to engage your senses, expand your mind, and inspire your imagination. This Sept 27 – 29 in the former Medina High School building (324 Catherine St., Medina, NY). The 21+ Preview Party is Friday, September 27th 7-11pm and the installations remain on view through the weekend with family friendly activities 11 – 5pm both Saturday and Sunday. PLAY/GROUND is a Resource:Art project in partnership with Hallwalls Contemporary Arts Center and Rochester Contemporary Art Center (RoCo)
Revolution Gallery is honored to be a part of PLAY/GROUND this year. We have taken over the the auditorium of the Medina Hight School on Saturday and Sunday; we have curated all the live music, and invited Revolution Gallery artists to participate in a live drawing / painting throughout the weekend.
SATURDAY
Live drawing / painting by Sean Madden and Chris Galley, from 1:00pm to 4:30pm
12:00pm to 1:30pm
DJ Dr. Wisz
Spinning 80s, 90s, alternative, punk, goth, and new wave – PLAY/GROUND edition of Revolution Gallery's monthly event Retro Rewind! Dr. Wisz will also be spinning between band sets!
1:45pm to 3:00pm
Cowboys of Scotland
A trio that blends progressive rock with electronic and new wave, and social and political commentary, while keeping their sound original
3:15pm to 4:30pm
Carina & The Six String Preacher
A spicy blend of crime jazz, surf, latin, and pop with a touch of blood and a dash of cinnamon, their signature sound is a modern day jazz noir with a twist.
SUNDAY
Live drawing / painting by Tricia Butski, Patrick Foran, and Dylan Pilley, from 1:00pm to 4:30pm
12:00pm to 1:15pm
David Kane
Ambient, eclectic, and atmospheric sound scapes from legendary Buffalo Music Hall of Fame composer and musician
1:45pm to 3:00pm
The Molice
This East/West hybrid sound has a wide appeal by being both catchy and edgy, incorporating rock n' roll, classical, dance, shoegaze, and alternative elements
3:15pm to 4:30pm
Blue Rocket Trio
A blend of rockabilly, country, blues, swing and surf sounds that come together in one of the most spirited sets of good-time, rockin' music you will hear
$10. at the door (21+ with ID for Friday night Play/Ground performance.