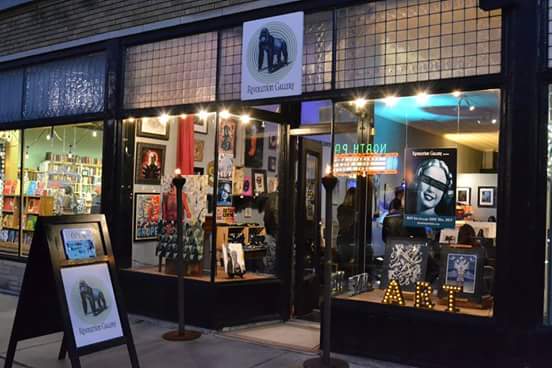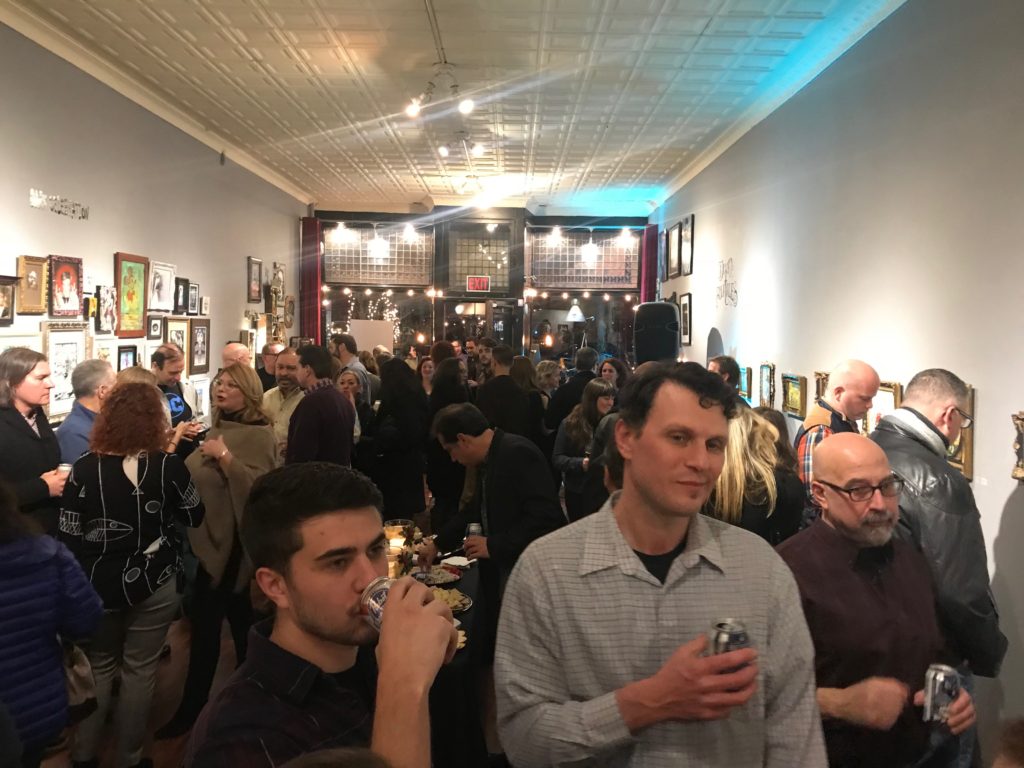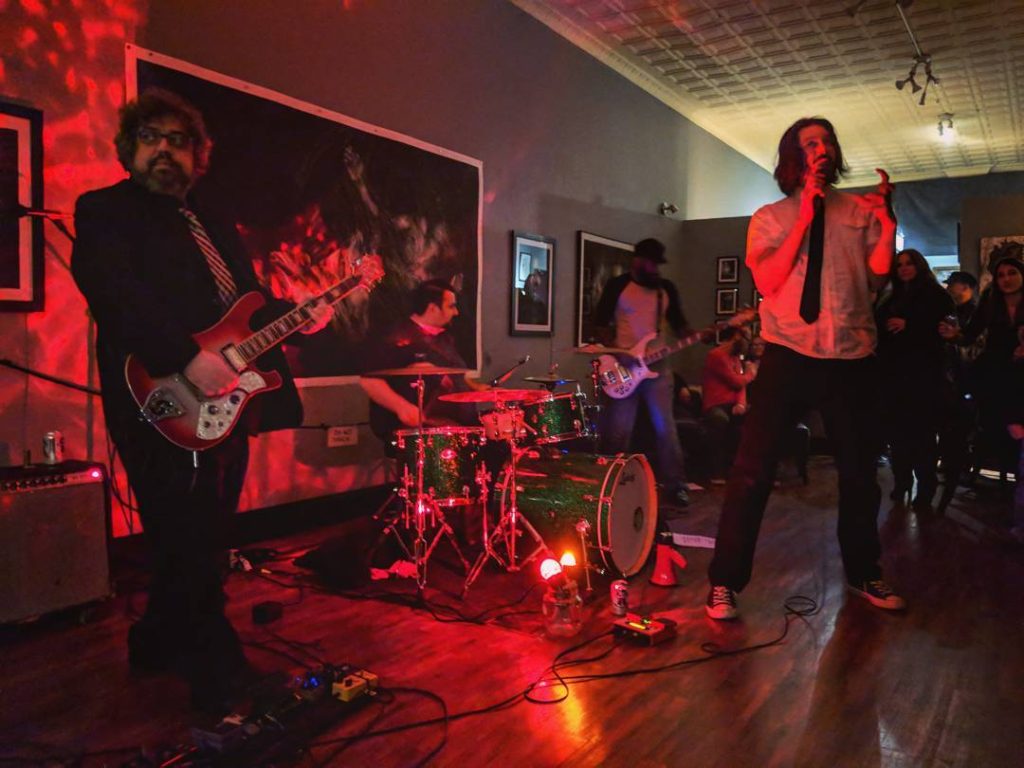 WELCOME TO REVOLUTION GALLERY
Since opening in November 2016, Revolution Gallery (1419 Hertel Avenue) has hosted dozens of art opening receptions and exhibits, live music concerts, comedy shows, dj parties, burlesque shows, cultural events, paint nights, cheese and wine pairings, and fundraisers; attracting a diverse audience of dedicated followers both locally, and online.
This unique pop-surrealist gallery focuses on contemporary figurative art, is a hot spot for cutting edge music, and is an influential addition to the growing Hertel community.
Revolution Gallery's summer hours — Thursday, Friday, and Saturday (noon to 6:00pm – with extended hours based on event schedule). Guests 21+ may enjoy a glass of wine, craft beer, or selections from our cocktail menu at Revolution Gallery's bar, or on the outdoor patio.
CRAIG LAROTONDA  |  Owner and Director
Craig LaRotonda has developed an incomparable brand of neo surrealist figurative work. His art has appeared in feature-length motion pictures as well as published in print on the covers of books, album covers, and national magazines.
Collections of LaRotonda's work can be found worldwide. Exhibitions include solo shows in, Los Angeles, New York, Santa Fe, Buffalo, San Francisco, and Paris.
MARIA PABICO LAROTONDA  |  Curator and Art Director
Maria Pabico LaRotonda  is a graphic / web designer, college professor, and a fine artist who creates dreamy, digital pop-surrealist paintings. Maria's artwork has been shown in Los Angeles, Long Beach, and galleries throughout New York.