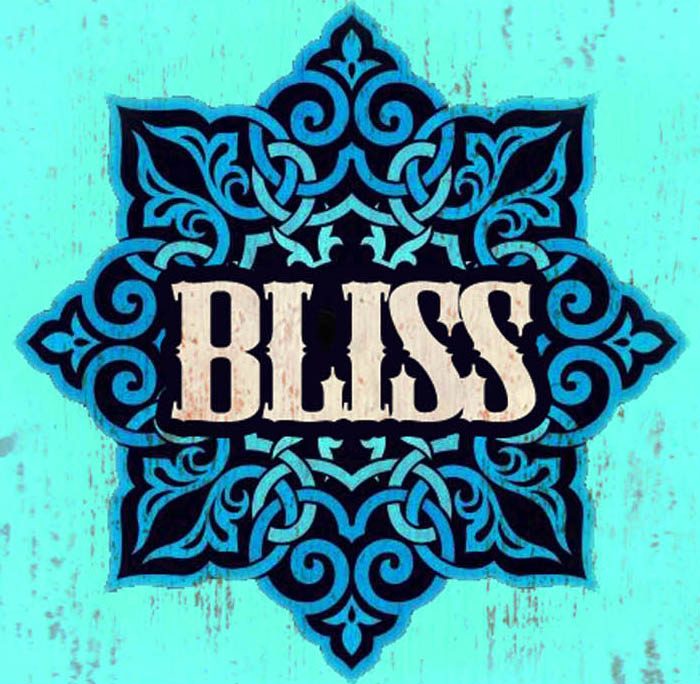 BLISS: YOGA AND WINE RECEPTION! 
WHEN – Friday, June 23rd  |  5:30pm to 7:30pm
Join us to kick off our yoga classes at Revolution Gallery! An hour of yoga taught by Lauren Willett-Benson,  followed by an hour of open bar with the latest wines and cheese of Summer 2017.
PRICE – $30.
The price includes one hour of yoga, followed by the one hour of open bar. Participants may pay at the gallery upon arrival.
RSVP – space is limited
Each participant needs to fill out the form below to reserve their space. An email from Revolution Gallery will be sent confirming the reservation.
Participants are asked to bring a yoga mat.
MAKE YOUR RESERVATION FOR BLISS!
YOGA, WINE and ART
Located on the ground floor of a 120 yr. old building in the historic Hertel Avenue district in Buffalo, Revolution Gallery is an open, clean, and beautiful space that has versatility in its design. During classes, participants are surrounded by beautiful artwork created by world renowned, national, and international artists. And whether you are new to yoga or have been practicing a discipline for years, there is a class to fit your practice!