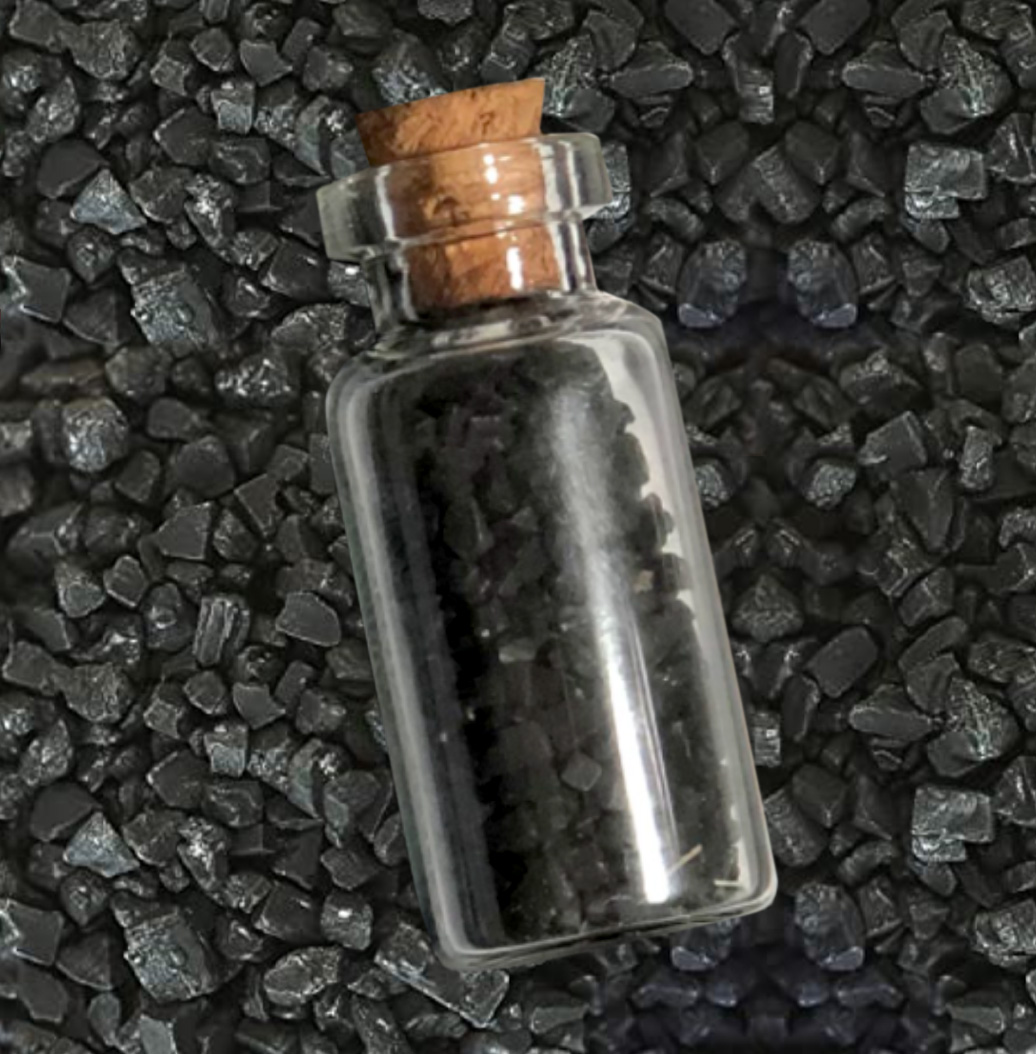 BOTTLE OF BLACK SALT
22 days to go, until the most wonderful time of the year!
There is only a small amount of black salt in this bottle, but after witnessing the protective properties, perhaps invest in a larger quantity, and continue the positive celebrations in your life!
Continue to create your charms and spells and have a lovely journey to the 31st (and beyond)!