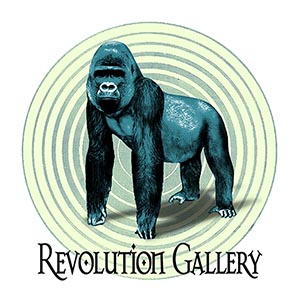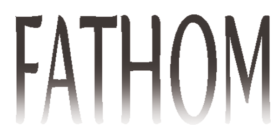 Opening Exhibit  •  Friday • January 5th, 2018  •  8:00pm to 11:00pm
Exhibit runs January 5th to February 17th, 2018
'Fathom' examines issues related to memory by exploring its imitations and aestheticizing the instability inherent in portraiture.
The work allows the viewer to enter the subconscious space between remembering and forgetting.
Tricia Butski is a fine artist and educator living and working in Buffalo, NY. Trained in traditional drawing and oil painting, Butski holds a BFA from Fredonia State University and an MFA from the University at Buffalo's Department of Art.
For more info on Tricia and "Fathom"
For inquiries about purchasing artwork, call 716.322.7656
or email [email protected]