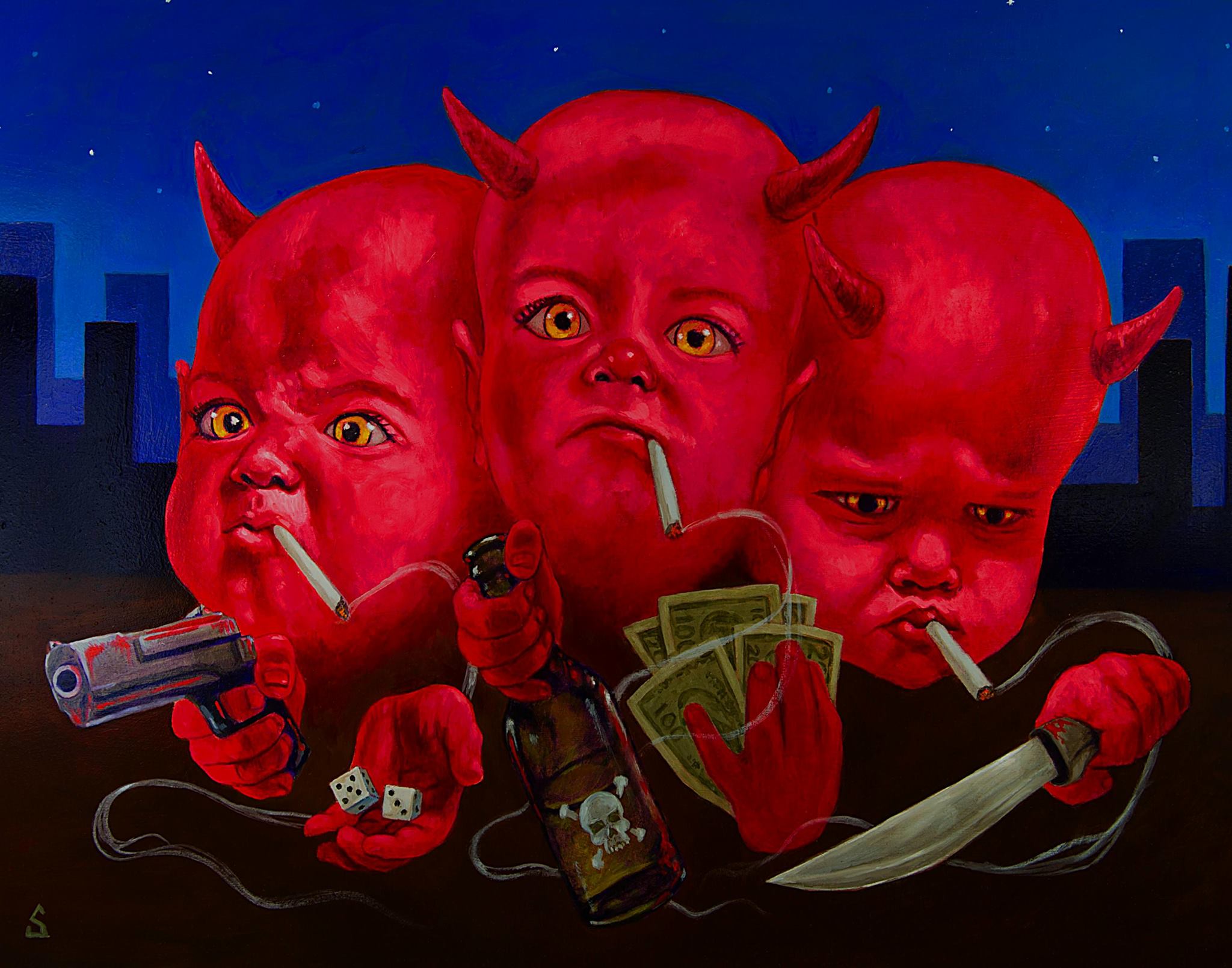 FLASHBAMPOW
Saturday, May 5th | 8:00pm
Acid jazz freakmonsters FlashBamPow will make you puke multi-colored snakes when they massage your brainpan with their electro-sonic stickvision tentacles. They'll also play some music and stuff like that. One of them plays the drums. Not for the weak. Consult with your physician before using FlashBamPow. 
Watch live video and see the puzzling evidence for yourself flashbampow.com
FlashBamPow is Sean Madden- 7-string guitars, Dan Zea- bass and vocals, Chris "The Snapper" Williamson- drums
Show starts at 8pm
Drink Specials at the Revolution Gallery bar!
Long live Bubba Kush. Amen.
$5. cover at the door
includes a free copy of FlashBamPow's cd "Live Jams and Excursions"