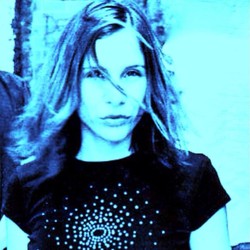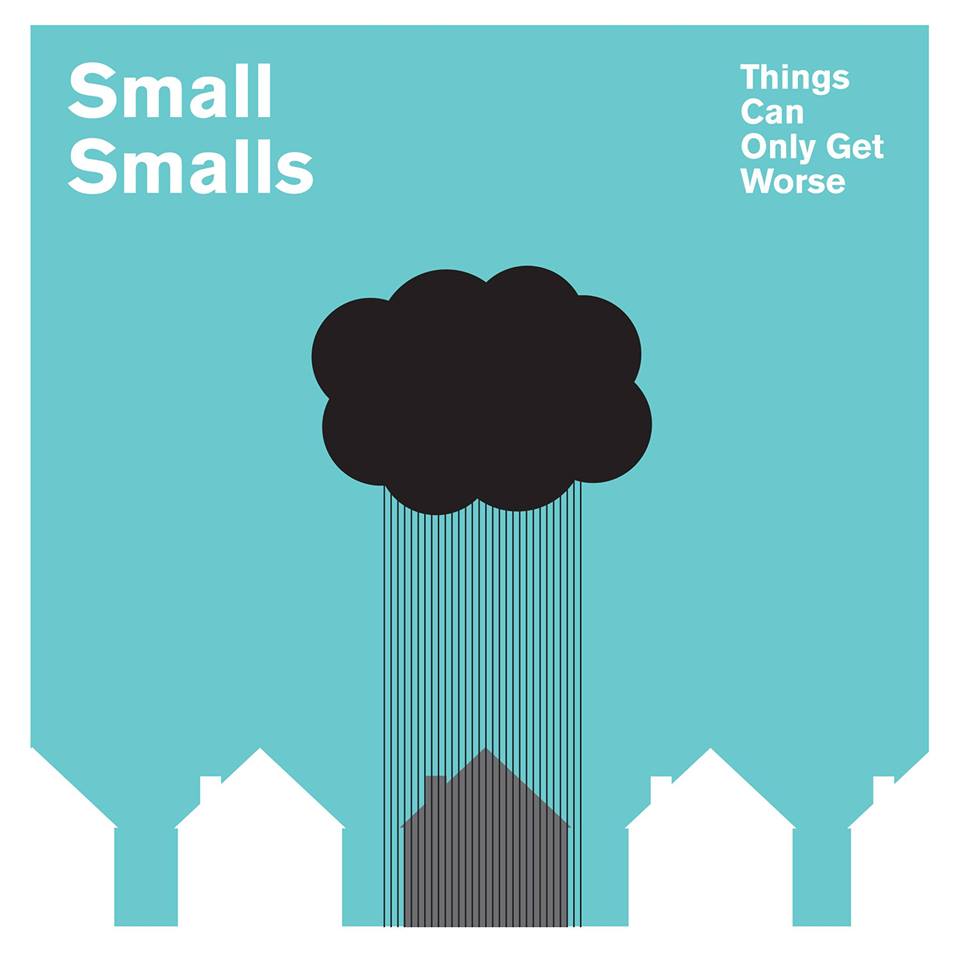 SMALL SMALLS CD RELEASE EXTRAVAGANZA
Thursday, November 16th | 7:00pm to 10:00pm
Four years in the making and over budget by a mere 1.3M, its's FINALLY happening!!! Small Smalls first full-length studio album "Things Can Only Get Worse" is ready to be released to the masses! Come and be immersed in the spectacle! What's the worst that can happen?
Bonus tracks – 50 limited edition flash albums complete with full length tunes and artwork
Bonus snacks – cheeses that will please you and a selection of confections
Cash bar – drinks will be flowing, this is a celebration ya'll!
7:00PM – doors open
8:00PM – Pam Swarts offers luscious layers and loops on synth/vox/guitar
$5. cover at the door