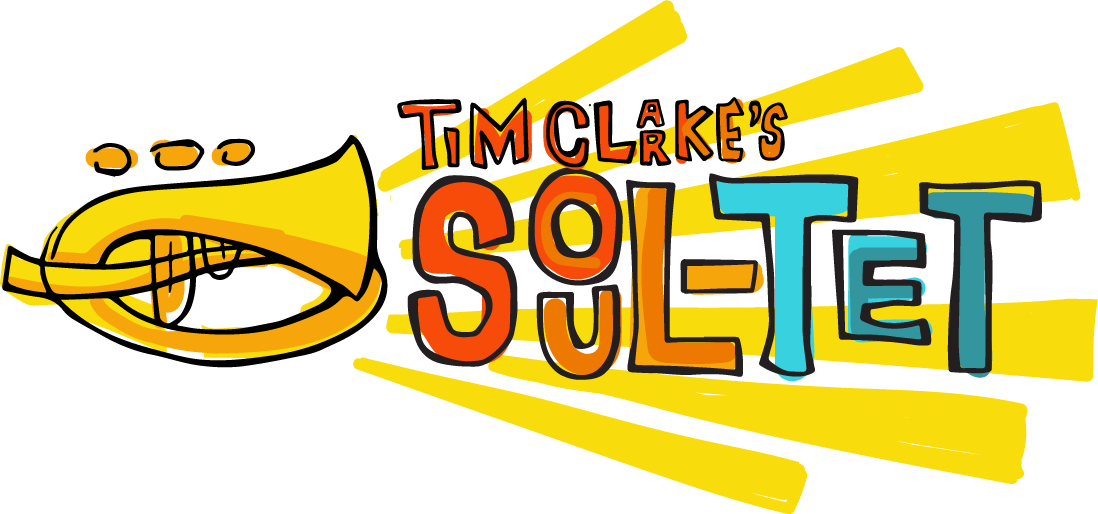 Tim Clarke Soul-tet
Thursday, June 13th | 7:00pm
Our Jazz Revolution Series continues this month with an exciting performance by the Tim Clarke Soul-tet!
The Tim Clarke Soul-tet brings the dynamic sounds of the 1960's and 1970's soul-jazz era to new life. Formed by award-Tim Clarke and bassist Ed Croft in 2017, the group features Buffalo jazz legend Darryl Washington on drums, local favorite Nelson Rivera on saxophones and percussion, and rising star Harry Graser on keyboards.
Don't miss your chance to see this exciting ensemble in an intimate setting! Seating is limited, so come early and enjoy some drinks and light fare!