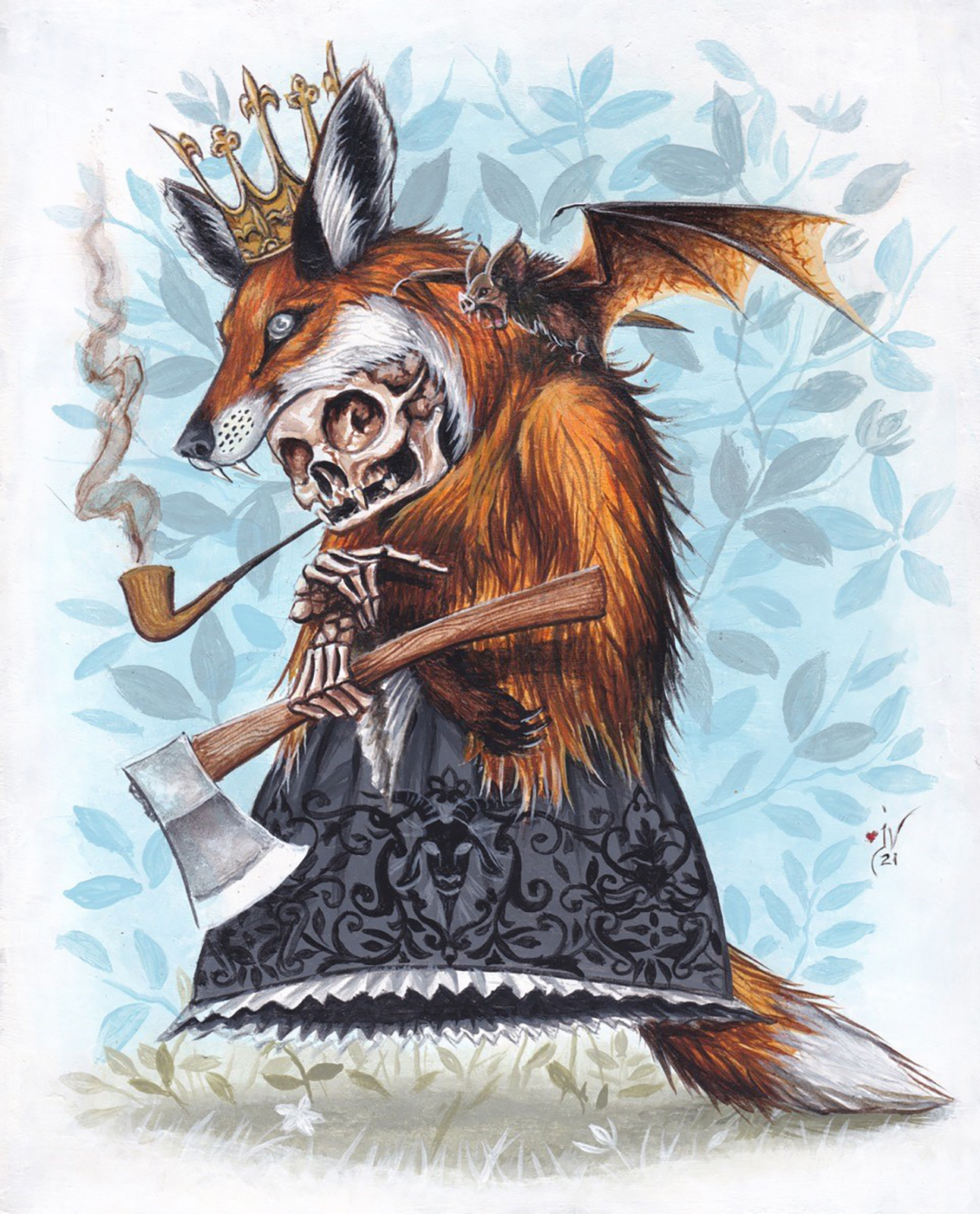 A Mini Series of New Work by Joe Völlan
Revolution Gallery is pleased to announce GRIM ALLEGORIES!
This mini-series of new artwork by Joe Völlan will be released on the 15th of EACH month. Expect a few surprises with the upcoming work this spring – Joe plans on exploring and creating with media in 3-dimensions, as well as his highly-detailed paintings of apocalyptic beauty.